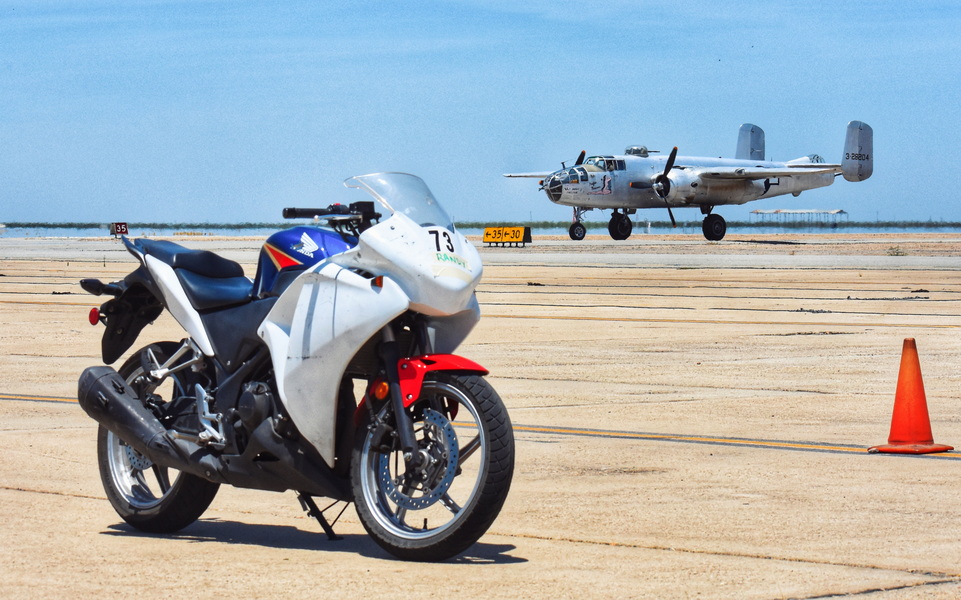 Are you ready to ride?
Developing and maintaining your riding skills is an ongoing endeavor. At Southern California Motorcycle Training we have three great locations where you can learn everything you need to know to ride and control your motorcycle safely. We offer Novice, Intermediate and Advanced Motorcycle Rider Training — ALL YEAR LONG! We are part of the California Motorcyclist Safety Program and all of our instructors are certified to teach the Total Control Riding Clinics.
Call us today and start your dream life on two wheels!
Zoom Classroom Policies
The following policies are mandatory to take the classroom portion of the MTC via Zoom. Any violation of these policies will cause you to be dismissed from class.
Do not attend class while driving.
Do not consume any alcohol or drugs before or during class.
Wear proper clothing.
Your webcam must be turned on and facing you at all times, except during breaks.
Any persons, objects or graphics visible in your camera must demonstrate complete respect to others attending the class.